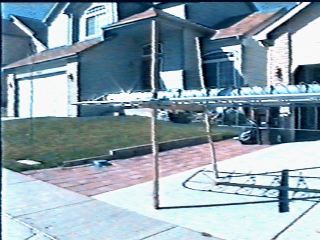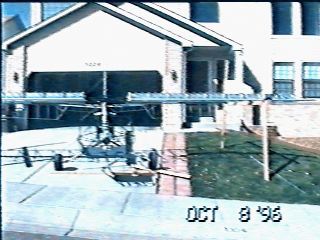 The first attempt at alignment yielded a problem: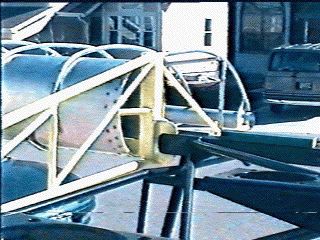 the left tab was good and lined up with the fuselage cage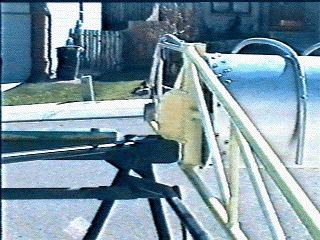 but the right tab was improperly welded. It was fastened about an inch too high to the square post of the steel rib. This delayed my work significantly until a steel augmentation part could be made.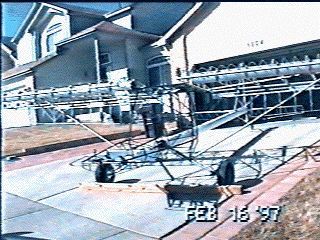 I had an A&P mechanic weld the steel augmentation part and successfully aligned the wings months later.